Social workers play a crucial role in our communities, providing support and assistance to individuals and families facing various challenges. To embark on this rewarding career path, aspiring social workers must navigate through a series of educational and licensure requirements. The journey to becoming a licensed clinical social worker (LCSW) can vary in length, depending on the specific path chosen. In this article, we'll explore the steps and timelines involved in pursuing a career in social work.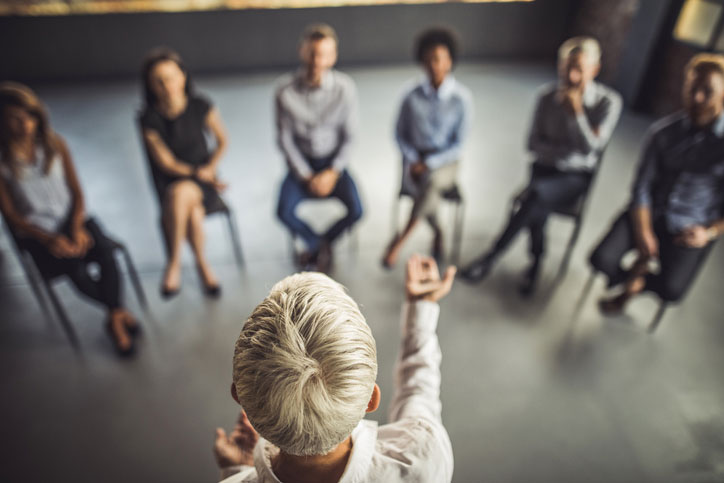 The first step toward becoming a social worker is obtaining a relevant education. While it's not mandatory to major in social work at the undergraduate level, having a bachelor's degree is a prerequisite for admission to master's programs in social work (MSW), which are essential for becoming a licensed social worker.
A bachelor's degree in social work (BSW) provides a solid foundation in the field and can significantly enhance your success in graduate school. It's worth noting that some undergraduate programs offer expedited options, allowing students to complete their bachelor's degree in less than the typical four years. By taking classes during weekends, winter breaks, and summer breaks, it's possible for motivated students to graduate in as little as two years.
Furthermore, earning a bachelor's degree from a school accredited by the Council on Social Work Education can open doors to advanced standing programs in graduate school. This advanced standing status allows students to bypass certain foundational coursework during their MSW program, saving both time and money.
Master's Degree in Social Work (MSW)
The next step on the path to becoming a licensed social worker is obtaining an MSW. This program typically takes two years of full-time study. During this time, students complete approximately 60-65 credit hours of coursework, gaining in-depth knowledge in foundational and advanced social work topics.
Importantly, students interested in pursuing an MSW should understand that virtually every program requires a field work component in the form of a practicum or internship. Schools include this requirement because it's a necessary component of the licensure process. In other words, students must be able to prove that they have supervised experience in the field before they can become licensed, which is why programs universally integrate field work into their curriculum.
One notable advantage of MSW programs, especially those offered in online capacities, is their flexibility. Most programs offer part-time and online options, accommodating students with full-time jobs, family responsibilities, or disabilities that make attending physical classes challenging. These flexible formats enable students to tailor their education to their unique needs and circumstances.
It's essential to recognize that everyone has their own learning style. While some thrive in intensive, full-time programs, others perform better with a more gradual, part-time approach. Part-time MSW programs allow students to manage their coursework while maintaining their quality of work.
Alternatively, for students who thrive under the pressure of accelerated learning, there are accelerated degree programs for MSW. These programs cover the same coursework and clinical experience hours as traditional full-time programs but require students to take more credits per semester. To qualify for an accelerated program, students typically need a strong academic record.
Post-Graduation Requirements
After successfully completing an MSW program, aspiring social workers must fulfill additional requirements to become licensed professionals. These requirements may vary by state but often include the following:
Passing the Association of Social Work Boards (ASWB) exam.
Completing two years of supervised clinical work under the guidance of an experienced LCSW.
Meeting state-specific licensing requirements, which may include background checks, ethics exams, or additional coursework.
Choosing a specific niche or area of focus within the field of social work.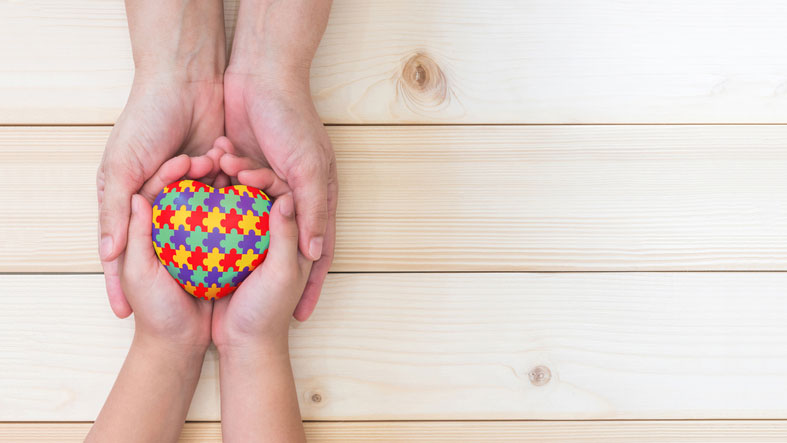 The duration of this post-graduation phase can vary based on individual circumstances and the specific requirements of the state in which you intend to practice. However, on average, it takes about two years to complete these requirements and become a licensed clinical social worker.
Charting Your Own Path Forward
In conclusion, the journey to becoming a licensed social worker is both challenging and rewarding. The timeline can vary considerably from one individual to another, but on average, it takes approximately eight years to complete the educational and licensure requirements. This includes six years of schooling (four for a bachelor's degree and two for an MSW) and two years of supervised clinical experience.
Prospective social workers should take the time to understand their unique needs and preferences in terms of education and career goals. Finding the right school and program can make a significant difference in the journey to becoming a licensed social worker.
If you're considering a career in social work, it's essential to have a clear vision of your future path to licensure. Resources like our social work degree finder can help you identify suitable programs and make the process of becoming a social worker more manageable and rewarding.
Embarking on a career in social work can be a positive pathway forward, providing an opportunity to make a meaningful impact on the lives of individuals and communities in need. As you navigate the educational and licensure requirements, remember that your dedication and commitment will contribute to a brighter future for those you serve.
Search the Top Programs in Social Work