Content: State BSW Pages<!- mfunc feat_school ->
Featured Programs:
Sponsored School(s)
<!- /mfunc feat_school ->
If you are pursuing first steps toward a career as a social worker, consider starting your path in the state of Texas.
Texas is one of the top employers of social workers in the United States.
According to the Bureau of Labor Statistics, the state ranks in the top three employers of social workers in the child, family, and school sector, the healthcare sector, and all other sectors outside of mental health services.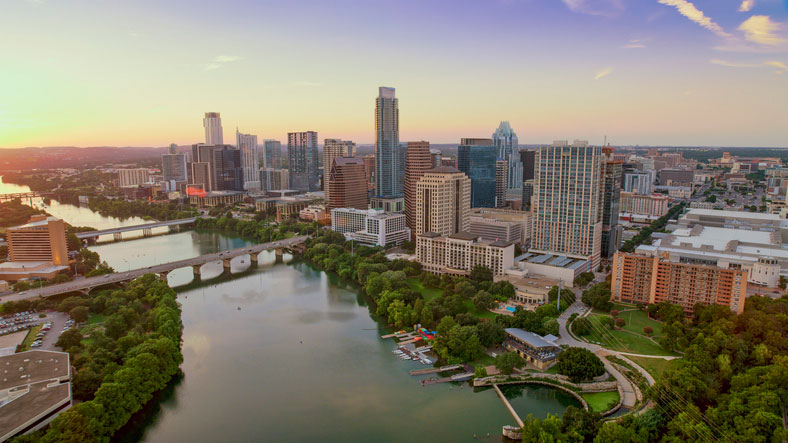 Residents of the state of Texas can find online social work degree programs to help them gain the skills necessary to help citizens within their residential areas. Texas currently offers 1 online CSWE-accredited degree program for incoming learners, which first came available in 2020.
Students interested in pursuing traditional BSW programs can choose from 33 CSWE-accredited programs all across the state of Texas. Each program can provide students with access to research-oriented, practical, and instructor-guided resources to help maximize their learning experience.
Benefits of CSWE Accredited Programs
The benefits of accredited degree programs can include a high quality curriculum for optimum student learning, approved topics and field experiences, and reliability in terms of future licensing. Since most states require that BSW holders receive a license before practicing in the field, reliable degree programs can be a vital step in this process.
What About an Online BSW Program?
Online Bachelor of Social Work degree programs can provide students with a flexible opportunity to become accustomed to the collegiate environment since courses can be taken from any location with an internet connection. Students participating in online BSW programs can also complete course work at times that are convenient for them and submit assignments virtually in the online classroom.
The BSW program online can be a great way to pursue entry-level positions in the field of social work after graduation. As you can see in the next sections, many graduates from BSW programs enjoy the benefits of careers at this degree levels while others move on to pursue higher tier degree programs after graduation.
If you would like to learn more about this incredible degree program and what it looks like from an online student's perspective, read more in the guide below. There are programs available for you to enroll in with enrollment available on a year-round status.
Texas social workers: providing relief in a time of crisis
As many might remember, Texas has been the site of several natural disasters in recent years, with Hurricane Harvey's impact on Houston in 2017 being perhaps the most notable example. This devastating hurricane greatly impacted the city of Houston, leading to the displacement of many. Social workers were called upon to look out for those most impacted by Hurricane Harvey, whether working with FEMA or local organizations to provide shelter, food, and other forms of support to those in need.
Indeed, it's times of crisis that best reveal the true value of social workers, who are able to help people rebound from cataclysmic events beyond their control.
These examples also show the grit and determination of social workers, who are often asked to step up as first responders during unpredictable circumstances. If you are calm under pressure and want to do the most you can during moments of upheaval, you are an excellent candidate to take on this challenging but deeply rewarding work.
Though one doesn't have to become a disaster relief worker in order to effect change in Texas, it's important to take note of the huge role social workers have recently taken on in improving the lives of Texans even during the most trying of times.
Popular Accredited BSW Programs in Texas
If you are currently seeking CSWE-accredited degree programs in the state of Texas, you may be pleased to find that programs such as the online Bachelor of Social Work offered through Stephen F. Austin State University are currently seeking applicants. This incredible degree program can be a popular option for new learners that are hoping for thorough and interactive degree programs for their learning experience.
Like most bachelor's programs, this one can include both general education courses and those focused specifically on social work practice. An entire BSW program can take around 4 years to complete for most students, with some universities offering part-time options for busy adult workers learning at a more balanced pace.
This online BSW program teaches students through different methodologies including online chats and discussions, group projects, virtual role plays, and video conferencing. The goal of creating an online BSW program is often to create a learning environment that is similar to what is found in the traditional in-person environment.
This online program may also require that students attend on-campus learning experiences for skill building, orientation, or intensive practice. You are encouraged to review the individual expectations of students within this program prior to applying.
Stephen F. Austin State University's online BSW program is currently available to residents of Texas and surrounding states. If you are seeking a popular and reliable program within this area, this is definitely one to consider.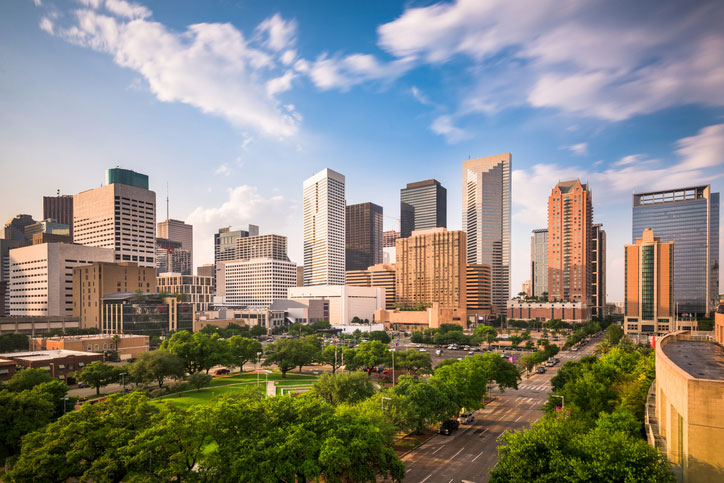 BSW Degrees and Coursework
Online Bachelor of Social Work degree programs can be a great entry-level program for new college students interested in making a difference in the lives of those around them. The learning program's established for social work professionals can contain individual practice courses, research opportunities, and field experiences to help generalize knowledge to different areas of professional practice.
In the online environment, students may also be tasked with identifying social problems within different sectors and developing a program or improvement plan to help with the outlined issue. This type of practice can enhance an individuals' problem-solving skills as well as sharpen the decision-making process along the way.
One of the best reasons to pursue a BSW degree is because it will make you eligible for an Advanced Standing (accelerated) MSW, expediting your career path to become a practicing social worker.
This makes it a great choice for motivated students who feel certain that they would like to ultimately pursue a career in the social work profession. (Those who feel less certain, rest assured that one can still pursue a traditional MSW degree with a bachelor's degree in any subject.)
As you enter into a Bachelor of Social Work program, you may take courses such as the Introduction to Social Work within your first year. This course can provide you with insight into social services, welfare organizations, and common social problems in today's society.
This course can also provide learners with skills related to social and personnel expertise in the social work field, as well as in-depth studies of diverse social groups in today's society. Students can also delve into the historical development of the social work field and its original purpose.
Courses focused on Diversity may also be common within online BSW programs. Diversity can allow students to acknowledge their own biases and develop more effective ways for analyzing and planning for different social groups within their area.
This course can provide students with access to resources on different cultures, prejudice, discrimination, and the social effects of these different factors within their area. The goal of this course is to provide learners with access to higher knowledge into the fair treatment of all people and consideration of cultural differences and beliefs while working in this field.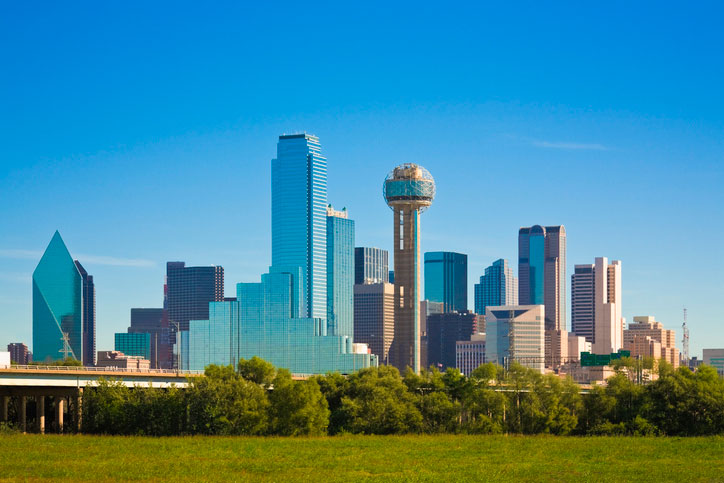 BSW Careers and Salaries
Before you choose a program and enroll into your online BSW program, you should review some of the careers available to BSW graduates in the field. The field of social work is one of the most diverse career fields in the U.S., since it can apply to many different professional fields.
<!- mfunc feat_school ->
Featured Programs:
Sponsored School(s)
<!- /mfunc feat_school ->
A few notes on BSW careers:
Social workers can be found working for local agencies such as the Department of Human or Children's Services, mostly providing direct services and supports to families in need. Alternative career options at the bachelor's level can be found in the mental health field or healthcare fields.
Some social work professionals at the bachelor's level may also pursue careers in the field of education. Many career fields that provide services to the public can benefit from having social workers on staff to act as liaisons to the public during the service process.
The role of the social worker in Texas can vary depending on the field. Some social workers may conduct home visits, assessments, and interviews in order to ensure safety. While others may work for agencies responsible for coordinating multiple services for individuals and families.
In fields like healthcare social work, professionals may work to obtain services and supports that are needed by clients without the ability to fight for their own rights. This is part of what makes social work such as fulfilling field for those involved.
The amount of money you make each year can be based upon your individual experience, degree level, and chosen field of study within social work. According to the Bureau of Labor Statistics, social workers in Texas earn a mean annual wage of $49,310 in the child and family services sector, $64,840 in the healthcare sector, $49,950 in the mental health and substance abuse sector, and $67,740 in all other sectors.
FAQs
Who is a good candidate to pursue a BSW?
The BSW is designed for highly motivated students who do not yet hold a bachelor's degree but know that they intend to pursue a career as a social worker. Beyond establishing the fundamentals of the social work profession, it also provides transferable credits that can be used to expedite one's MSW program (or make one eligible for a one-year Advanced Standing MSW). This makes it the best choice for those who would like to launch their professional lives quickly.
Do you need to get your BSW in Texas in order to pursue your MSW there?
No. However, if you are a Texas resident, you are likely to find the most affordable BSW options locally, some of which may lead directly into accelerated MSW programs.
What jobs can you get with a BSW?
Those who hold a BSW are not qualified to take on the full responsibilities of a social worker. However, there are many entry-level positions available for BSW holders, such as case managers and organizational administrators, that can help you build up your first work experience in the field and identify the social work focus area where you'd like to plot your career.
2021 US Bureau of Labor Statistics salary and employment figures for Social Workers, All other, reflect national data, not school-specific information. Conditions in your area may vary. Data accessed March 2023.