<!- mfunc feat_school ->
Featured Programs:
Sponsored School(s)
<!- /mfunc feat_school ->
Now is an excellent time to pursue a career in social work, as opportunities in the field are growing. The Bureau of Labor Statistics reports a job growth rate of 9% by 2031, which is higher than the rate of most professions. This means that those holding an Master's in Social Work (MSW) degree are likely to find great employment options to pick from as they enter the world of social work.
If you are taking the next steps to pursue a career in social work, find out more about the requirements of the job, the path to becoming a licensed social worker, and some of the job offerings available for future social workers.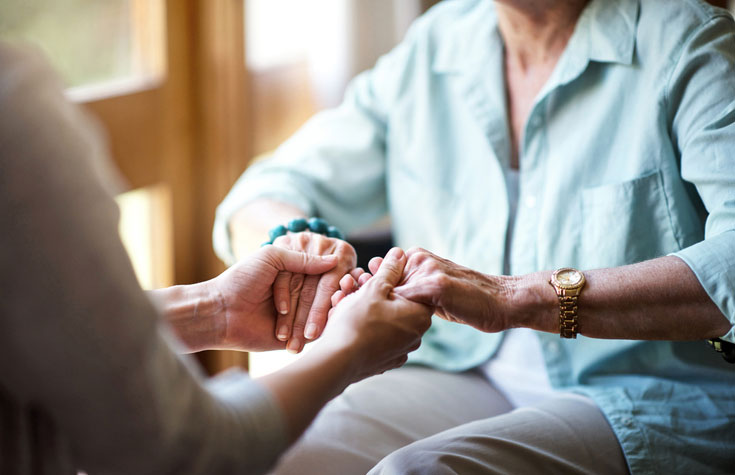 What Is Social Work, and What Is a Social Worker?
Social work is an expansive field that encompasses many of the issues that affect individuals and communities in contemporary society. A social worker is a licensed professional who provides help to vulnerable populations of all types, from homeless communities to those in recovery from addiction to those battling with serious illness.
Becoming a social worker can entail a variety of career paths and responsibilities. For those who want to devote their lives to bettering society, social workers can have a tremendous and lasting impact on the lives of others.
What Are the Different Types of Social Work?
There are many different arenas of social work that focus on different populations and needs. These include child and family services, elder care, mental health and substance abuse counselors, healthcare support services, veteran support services, and hospice care, among others.
Some social workers work at the "micro" level, working one-on-one with individuals or families who they support directly. Other social work jobs are engaged at the "macro" level, dealing with the needs of communities and populations through policy reform and research.
What Jobs Can You Get with a Social Work Degree?
There are all sorts of jobs available to those who hold MSW degrees, ranging from therapists and counselors to policy advocates. Places that employ social workers include the following:
Clinics and counseling centers
Schools
Hospitals and other healthcare providers
Government agencies
Community outreach agencies
Homeless services centers
These represent just some of the many diverse opportunities available for social workers.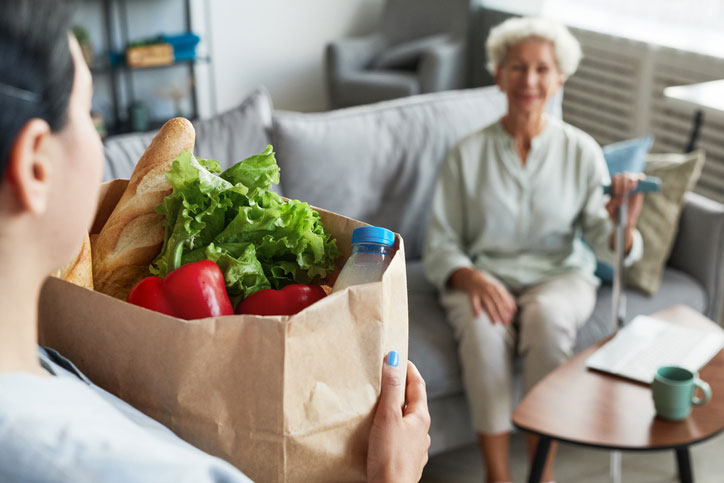 What Level of Education is Required to Become a Social Worker?
The minimum level of education required to become a social worker is a bachelor's degree. While it is possible to receive a Bachelor's in Social Work, many social workers hold bachelor's degrees in related fields such as psychology, sociology, political science, and women's studies, among others.
While a limited number of work opportunities are available in the field of social work to those who only hold a bachelor's degree, most social workers choose to go a step beyond a bachelor's degree to pursue their Master's in Social Work (MSW). This is typically the necessary step to become a licensed social worker. Graduate school is where most social workers determine their area of specialty.
What Other Requirements Are There to Become a Social Worker?
Most MSW programs require fieldwork, also referred to as internships or practicum. This is where many social workers gain their first professional experience, performing the duties of their chosen career path under supervision. The typical number of hours required for fieldwork is 900 hours. In most MSW programs, these hours are performed concurrently with classes so that they culminate with the end of schooling.
Finally, most states require graduates of MSW programs to take the Association of Social Work Boards (ASWB) Social Work Licensing Examination, which is the final step in receiving your license as a social worker. Licensing requirements vary by state, so it is important to familiarize yourself with the requirements wherever you live. To find out the exact licensing requirements in your jurisdiction, you can visit the ASWB's licensing comparison tool.
Beyond receiving a license, there are additional certifications a specialized social worker can receive to enhance their employment opportunities. These are not necessary in most fields but rather completed after a social worker has already gotten significant experience in their area of specialty.
What Is the Difference Between an MSW and an MSSA?
While the majority of universities offer Master's in Social Work degrees, some schools offer a Master's of Science in Social Administration (MSSA). In fact, these programs are quite similar in terms of curriculum, and both fulfill the requirements of the Council on Social Work Education (CSWE).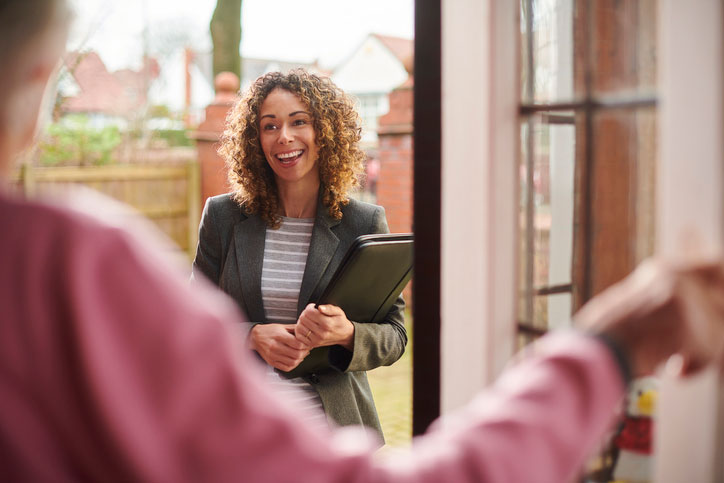 How Long Does It Take to Become a Social Worker?
Most MSW programs are two years long, meaning that most social workers complete six years of education total. Once you have completed a degree program, you are able to join the workforce, though you will most likely still be completing your required service hours for two to three years before receiving your licensing. Since this is standard for those who work in social work, many workplaces accommodate the needs of social workers who are still completing their required hours.
What Is the Salary of a Social Worker?
The Bureau of Labor Statistics reports a median annual salary of $61,190 for social workers in 2021. However, since there is such a wide range of career paths for social workers, their salaries can vary considerably. The sector of social work in which one is employed is an important determining factor. Social workers in the healthcare sector earn a median salary of $60,840, while those in government positions earn an average salary of $50,390. 
2021 US Bureau of Labor Statistics salary and employment figures for Social Workers, all, other, and Healthcare Social Workers reflect national data, not school-specific information. Conditions in your area may vary. Data accessed March 2023. 
Search the Top Programs in Social Work