Welcome to Our Community!
Are you passionate about making a positive impact in the world and sharing your expertise in the field of social work? We invite you to become a valued contributor to SocialWorkDegrees.org, where your experiences and insights can reach an audience of aspiring social work professionals and inspire change.
How You Can Work with Us
Here are three of the following ways you can use your skills to help us make our community better, together.
---
How to Get Started
Use the Typeform below to fill out an application. Indicate your preferences for the specific ways you'd like to work with us – whether it's reviewing articles, writing content, or creating social media-friendly materials.
Once your application is received, our team will review it to assess how your skills, experience, and passions align with our platform and audience. We'll be in touch as opportunities arise for partnerships! Together, we can inspire change and shape the future of social work.
---
Check Out Our Contributors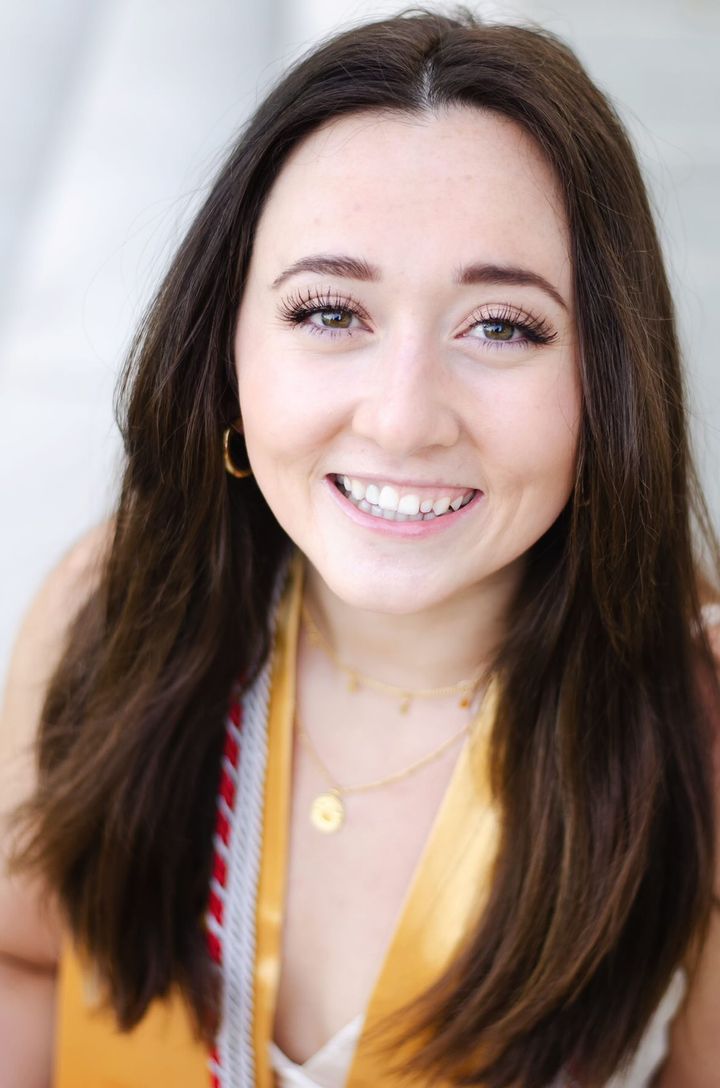 Anna Shull is a social worker passionate about working with children and families. Using a holistic strengths-based approach, she has experience working with diverse populations including elementary-aged students, immigrant families, incarcerated adolescent males, and support systems of children in ICU settings. Anna has experienced first-hand not only how individuals' environments impact them, but also how empowered individuals can bring positive change to their communities. This is her driving force not only in social work practice, but also in sharing her social work experience online for future and fellow social workers. For more from Anna, subscribe to her YouTube channel: https://www.youtube.com/@annabea