We understand
We understand that big decisions come with big questions. The choices you make to prepare for college will shape the rest of your life.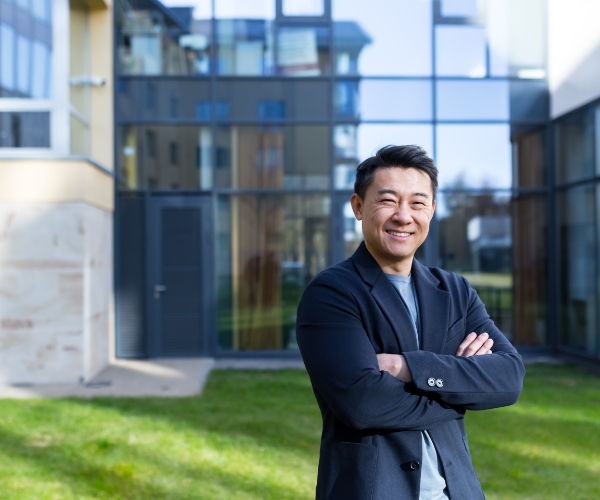 Dedicated specialists
Our dedicated specialists will get to know exactly where you are in your journey. They'll take the time to understand your goals and aspirations and provide the guidance you need to be confident taking the next step.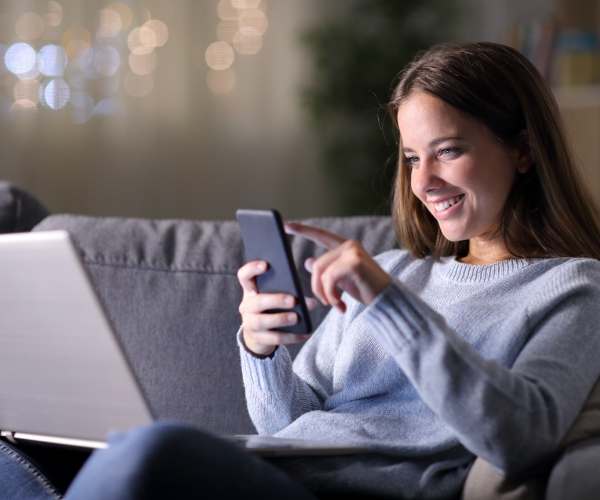 Individualized support
Wiley University Services has the experience to get to the heart of what aspiring college students need to know, and the perspective to appreciate that every student is unique. With our dedicated concierge team, you can tap into that wisdom for one-on-one support from a knowledgeable professional at any time, with no cost or obligation.
Our services
Our personal education concierge service provides:
Clear, customized guidance on degree options in any field
Long-term affiliations with high-quality, not-for-profit, accredited universities with extensive graduate and undergraduate degree options
Side-by-side comparisons of schools to examine tuition costs, time-to-completion, as well as institutional and programmatic accreditation
Creative approaches to common concerns to help you consider options you didn't know you had
Respect for your journey, your time-line, and your concerns at every stage